My dear Readers, we are going to spend some great time, exploring Internet of Things Examples in different areas. Much before you ask me, I will like share with you that this article is all about the best IoT Applications 2016. Friends, we all know the importance of examples in our life. Examples help us to understand any tiresome concept so easily, that it sometimes leaves us spell – bound. Exactly this is what I am trying to do hesre. After writing on Internet of things technology for such a long time, I thought why not treat my readers with some interesting internet of things/IoT applications examples– which will help them to understand the things much more clearly.
Friends, most of the articles that you can find on the web, pertaining to IoT Applications examples, revolve around smart homes or smart wearable. But the real power of internet of things will unfold only when we will try to capture its potential in a larger perspective. Readers, down the line I have tried to categorize application areas for the internet of things with examples in different sectors.
Internet of Things (IoT) Applications for Smart Homes
Home is the sweetest place in this world. Everyone wants to design his nest in the most desired way. No worries, Internet of things technologies understands your instincts! In fact home automation concepts were there even before the advent of IoT, but the main issue with them was the huge cost associated with it. Nowadays there are many applications for IoT available in the market to make your home smarter and intelligent in a true sense at a very low cost. Here comes some intelligent Internet of Things Applications/ devices for a Smart/Connected Home.
RACHIO WI- FI SPRINKLER CONTROLLER
Water is the most precious resource on this planet. It has become all the more necessary to conserve it. Rachio wi-fi water sprinkler controller is one such intelligent IoT Applications Examples which can save your water bill by atleast 20-50%. It sets a customized watering schedule keeping in view the local weather forecast, sun exposure, soil and plant type and henceforth saves water and the money that you spend on excess waterin.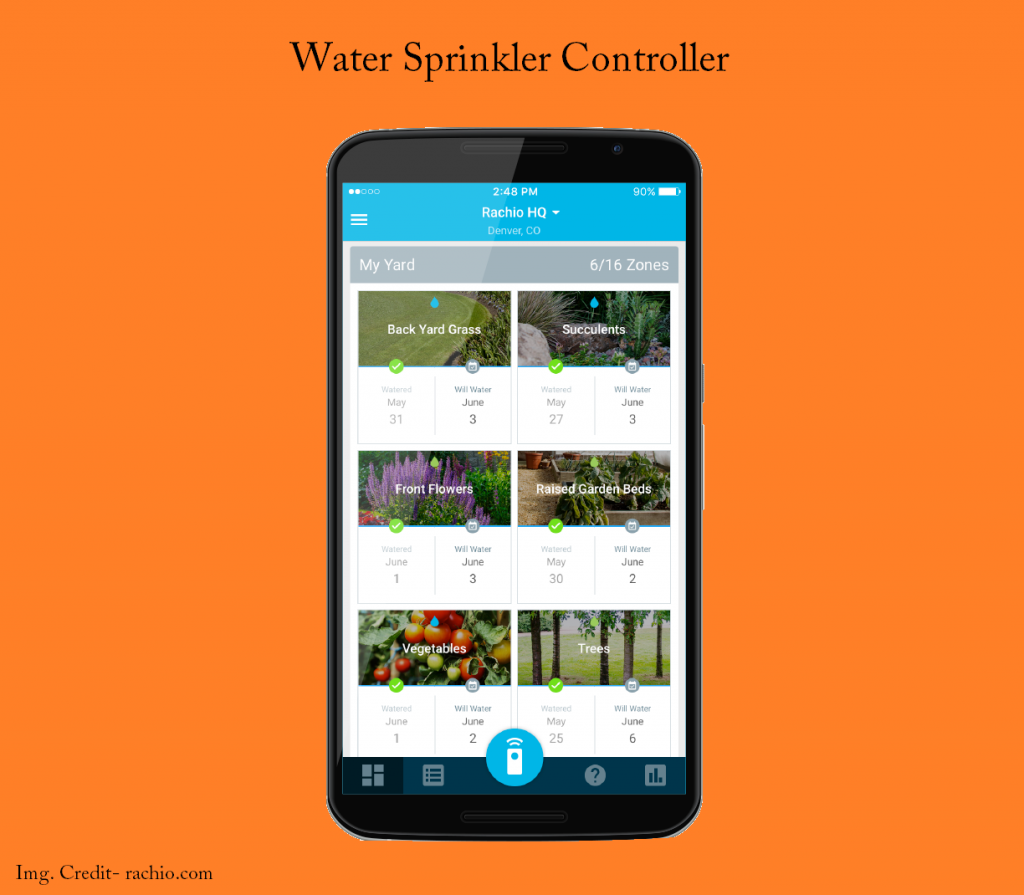 NEURIO HOME ENERGY MONITOR– is one of the smartest ways to manage your home energy cost. With it you can check your power use in real time via a Smartphone app or website – whatever may be your choice! Isn't' it wonderful? It installation process is very easy- can be mapped to your home electrical panels in just 15 minutes. Once it is installed, it starts sending information to your Smartphone or computer.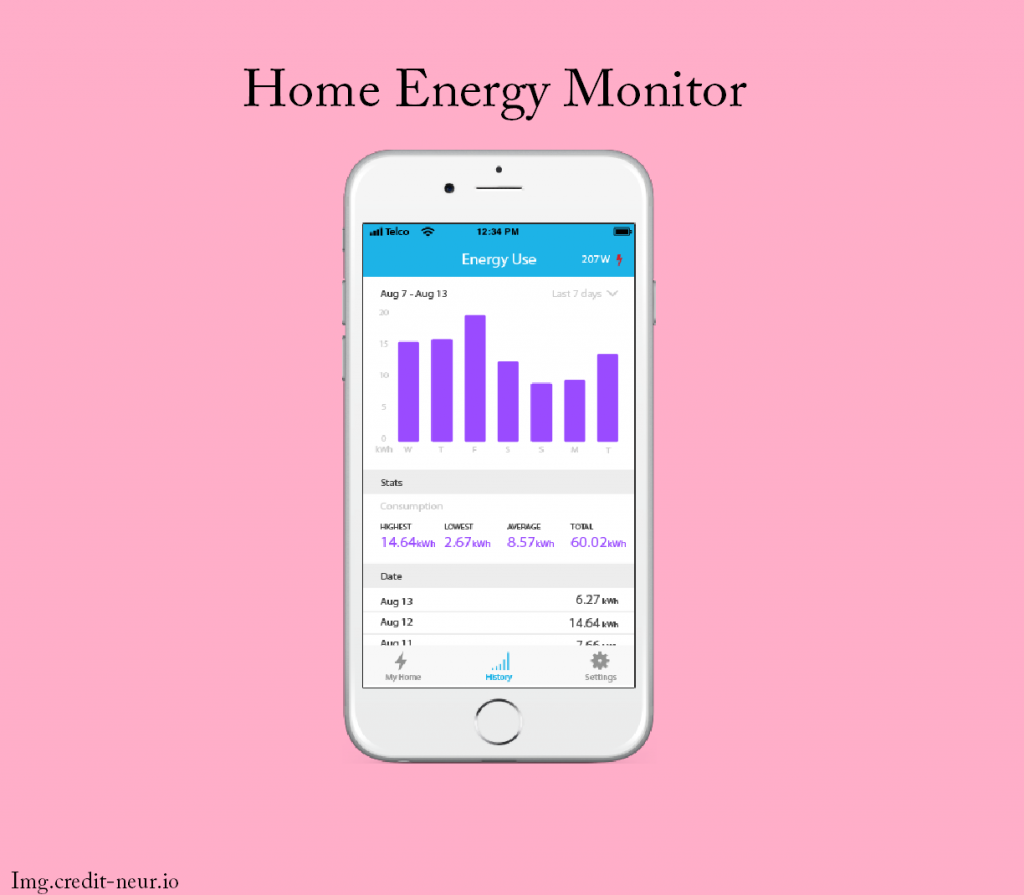 HOME ASSISTANT- In its own words, Home Assistant is an open source home automation internet of things applications platform- which runs on Python 3. It tracks and controls all the devices of your home and facilitates complete automation of your dream house. Moreover its installation process is over in less than a minute! What a cool thing? With its help you can control all the devices of your home through a single mobile friendly interface.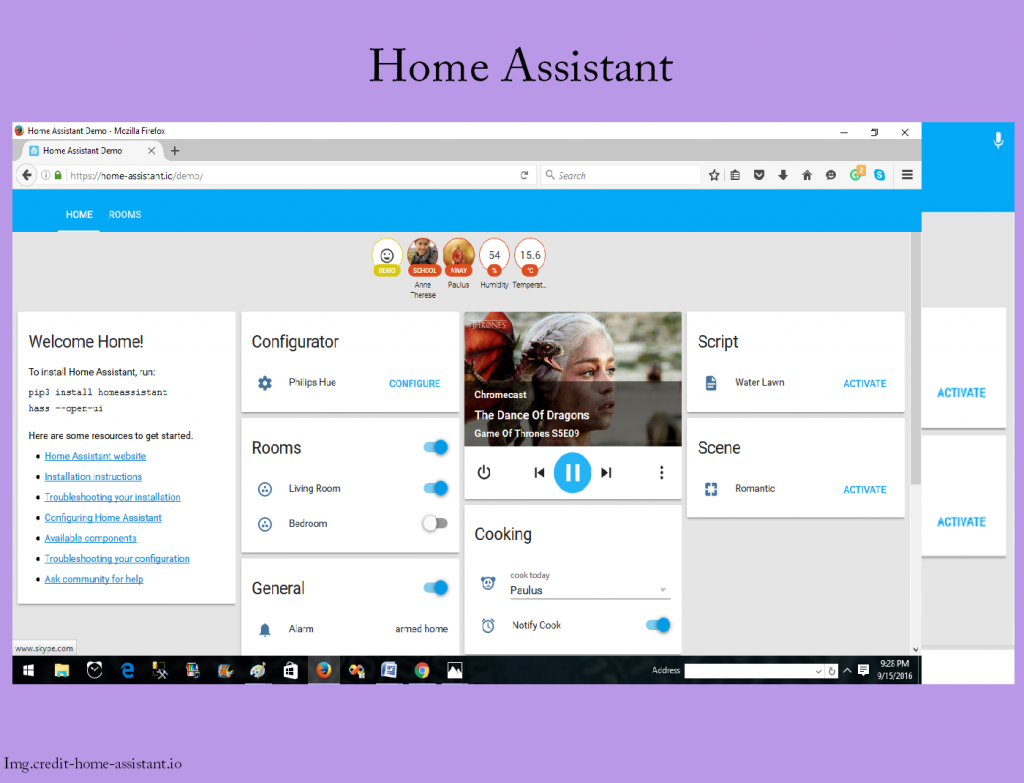 Internet of Things (IoT) Applications examples in Wearables
There can't be a better year than 2016 for the wearable IoT devices. As per a survey from the Consumer Technology Association, 74% of online American adults will go for health & fitness technology in next 12 months.  IoT enabled wearable devises are the hottest things in the internet of things space. Some of the crucial functions that wearable devices are doing are fitness tracking, identification and security. Some advanced badges with biometric capabilities have entered into the market. It can also sense the location of the person who is wearing it. Wearable IoT technology is a huge world in itself and has its pillars around a spectrum of IoT wearable devices.  Please have a look on the top examples of wearable IoT devices which are selling like hot cakes in the market;
RUN-N-READ Can you imagine reading a book while running on treadmill? Hold your breath, yes it is possible with a wonderful gadget named Run-n-Read. This small gadget can be clipped to your headband or collar of your shirt very easily. It monitors movements of your shoulders and head bounce. Then it sends such information to the e-reader, tablet or Smartphone to sync the text you are reading through Bluetooth. Also acts like a fitness tracker.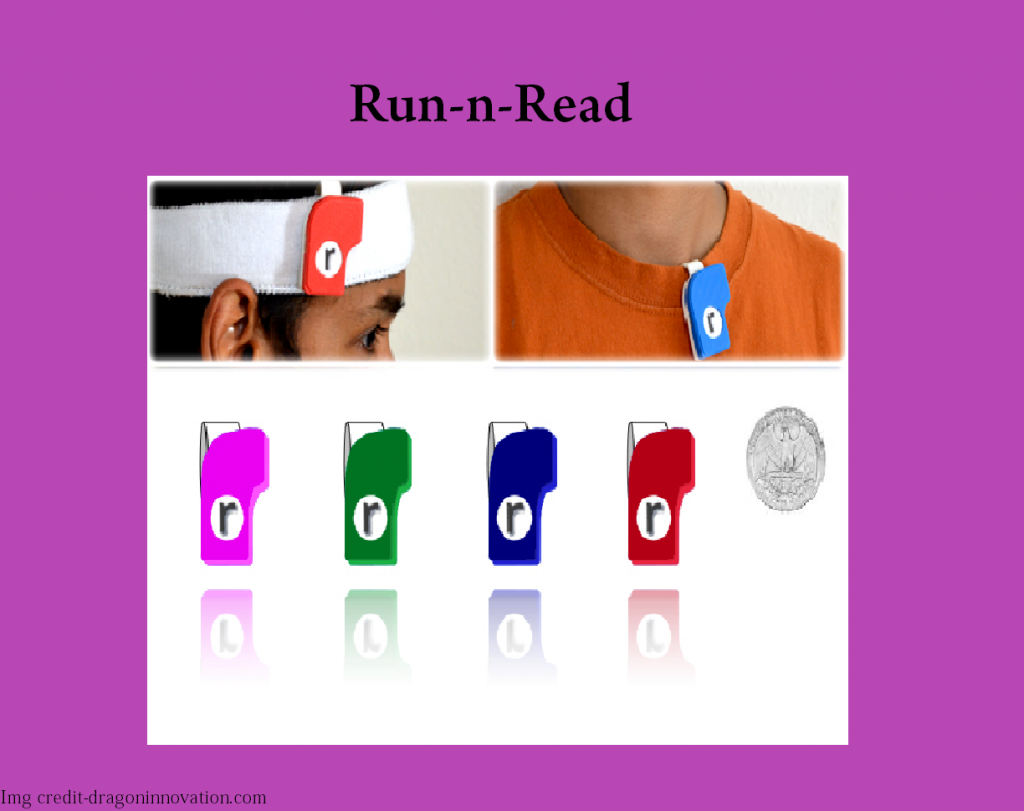 NYMI'S WRISTBAND– Can you think about doing payments with your wristbands? Nymi has truly done this possible! It has come out with a wristband which facilitates biometrically- authenticated payments using one's heart beat. Authentication is alive as long as the wristband is in your hand and gets de-activated, the moment you remove it from your hands. Leave your shopping card at home and do shopping with Nymi Band!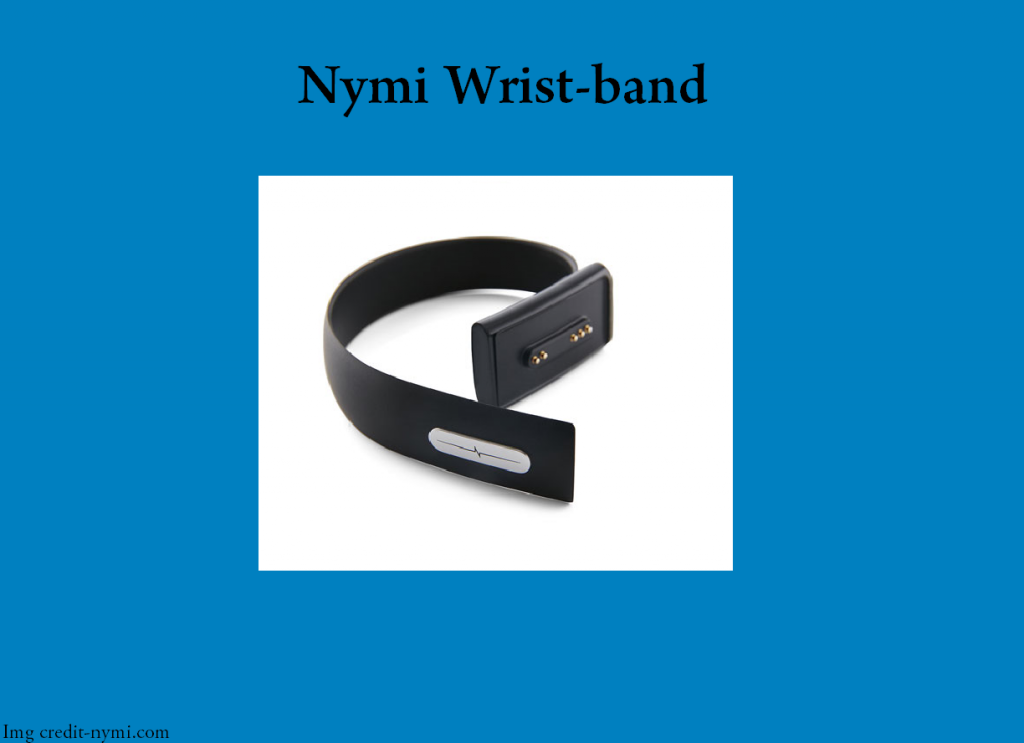 MEMOTO'S LIFE LOGGING CAMERA–


Some moments come in life when we actually want to live every bit of it, when we want to capture every moment of it. But we don't feel like taking pictures, because when you will get involved in the clicking activity then you can't live those moments with fullest enthusiasm. Thanks to Memoto's Life Logging Camera! It takes a single 5 px geotagged picture after a gap of every 30 seconds. It has a built-in-memory which can store up-to 4000 pictures. All the photos of it get stored automatically in Memoto's cloud which you can later on access through app or browser.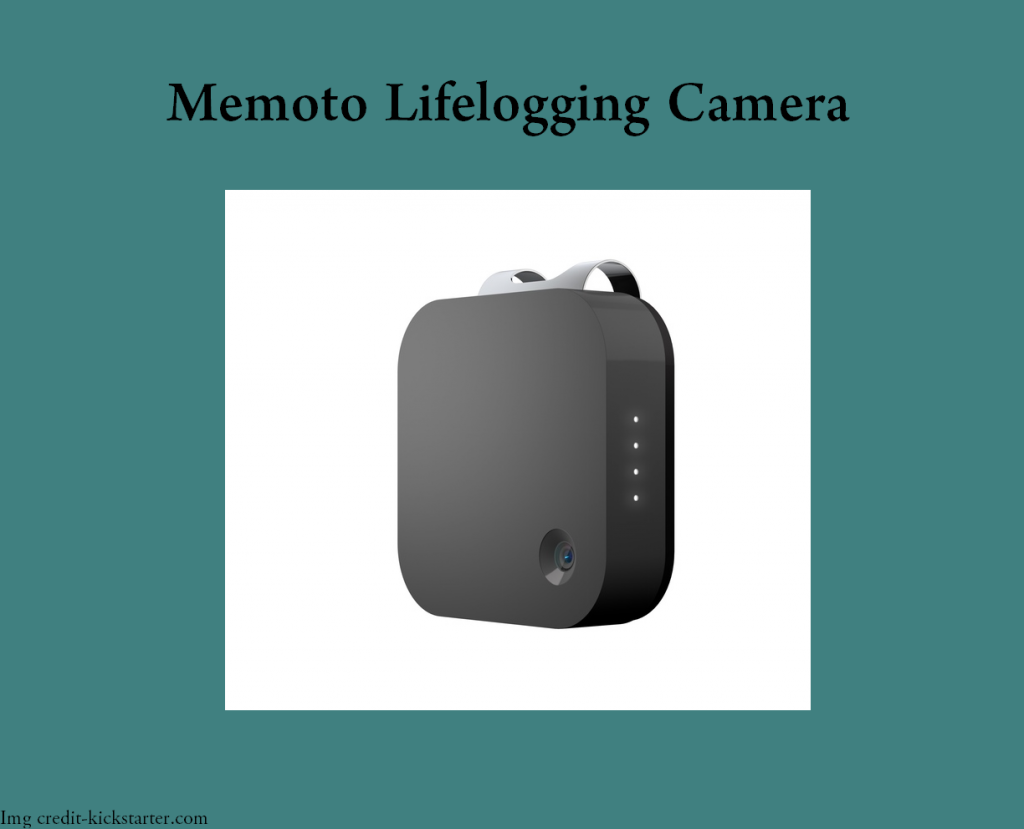 Internet of things (IoT) Applications for Smart Cities
If there is one area which is going to be benefitted tremendously then it's none other than the state of our cities. In fact don't catch me wrong if I say that Applications of IoT will change the form of human cities by 180 degree positively. Right from solving traffic congestions issues, reducing noise & air pollution, water problems, IoT is going to address each and every problem that we are facing.  With each passing day the number of people moving towards cities is increasing- which is further giving a severe blow to the already crumbling city infrastructure. IoT Solutions for Cities will solve all these problems in some coming years. Please have a look on Top internet of things application examples for Smart Cities- which are transforming our cities into SMART CITIES in a real sense!
SMART WATER MANAGEMENT– is an interesting internet of things application developed by Aquamatix in partnership with ThingWorx for monitoring water and sewerage services of Veolia Waters in Tidworth- Wiltshire- in United Kingdom. Veolia Waters render water & waste water management services all over UK including Ireland. It provides integrated water management solutions for drinking water supply as well as for business and industry. It provides tailored – made solutions for both municipals and big industrial customers.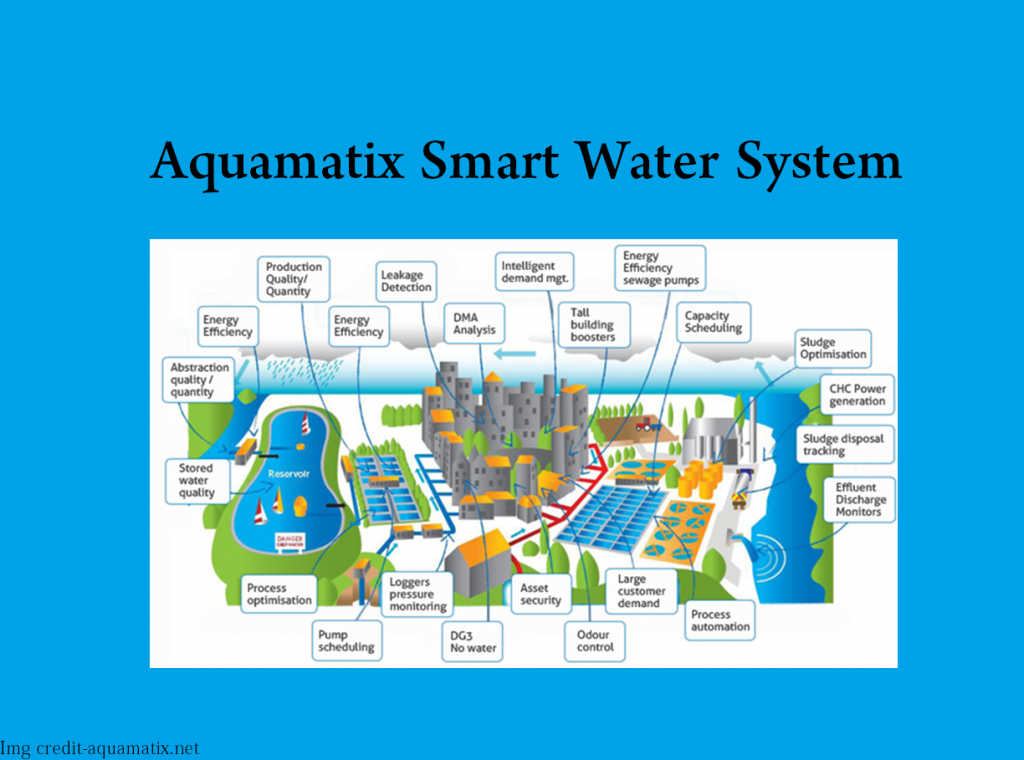 SMART TRAFFIC MANAGEMENT– PHOENIX II– it's a traffic counter and classifier for vehicle traffic, remote trail usage, bicycle and off road and pedestrian traffic data collection, developed by Diamond Traffic Products. Diamond Traffic Products is an industry leader since 1977 in the traffic measurement and reporting industry. Here I will like to refer the information available on the website of Diamond Traffic Products. "PHOENIX II is a multilane time interval counter/ classifier designed permanent installs or large portable applications".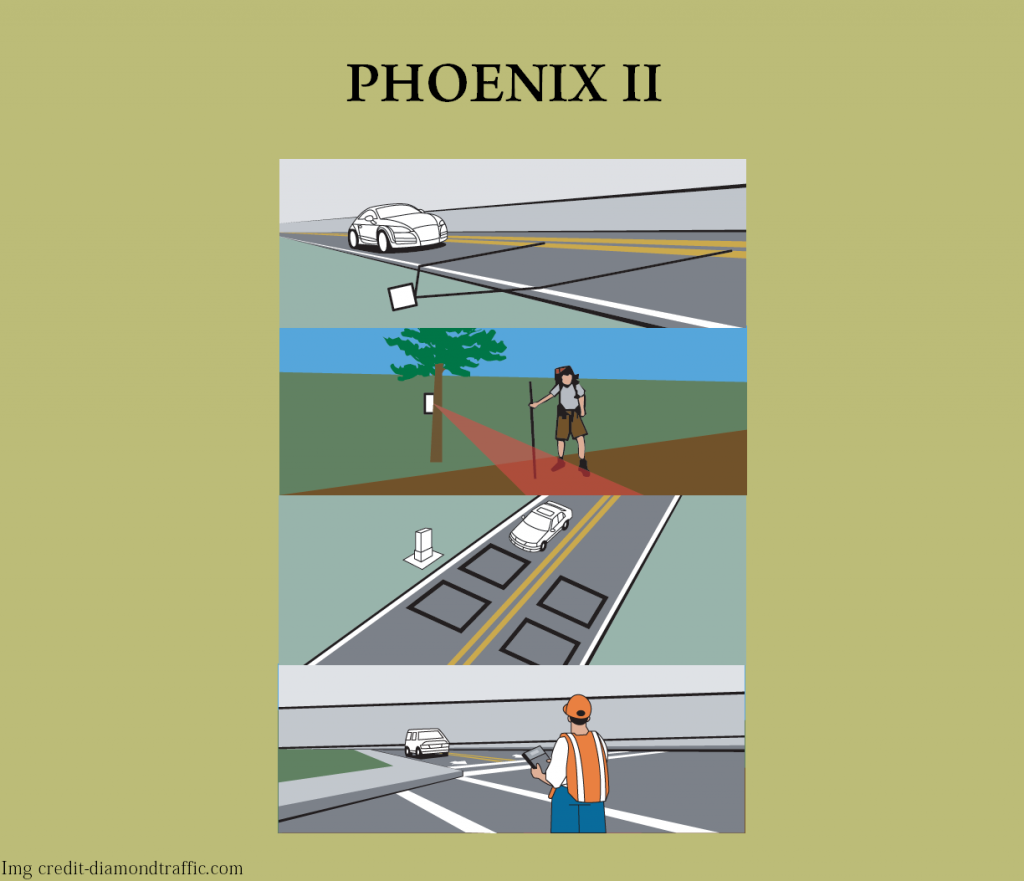 SMART LIGHTING– What if the lights of the streets on which you walk start behaving super intelligently! What if it knows when to dim in! This impossible is now happening! Thanks to Philips CityTouch. Philips CityTouch is a software platform for connected Outdoor Lighting developed by Philips to manage street lights and data connected with it.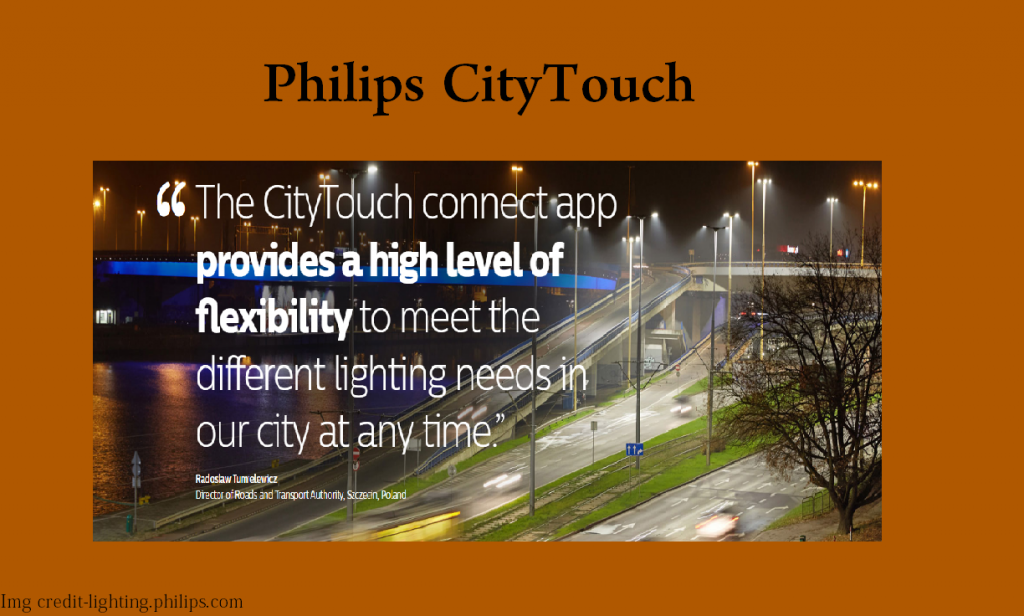 SMART WASTE MANAGEMENT– Bigbelly Smart Waste and Recycling System is an intelligent waste management & recycling system developed by a US Company Bigbelly. Its modular system facilitates deployment of waste, recycling and compost stations to address the requirements of individual stations. Each stations tapped under it sends real time and historical data to the Bigbelly cloud. Through its wonderful design, it prevents over flow of waste or windblown litter.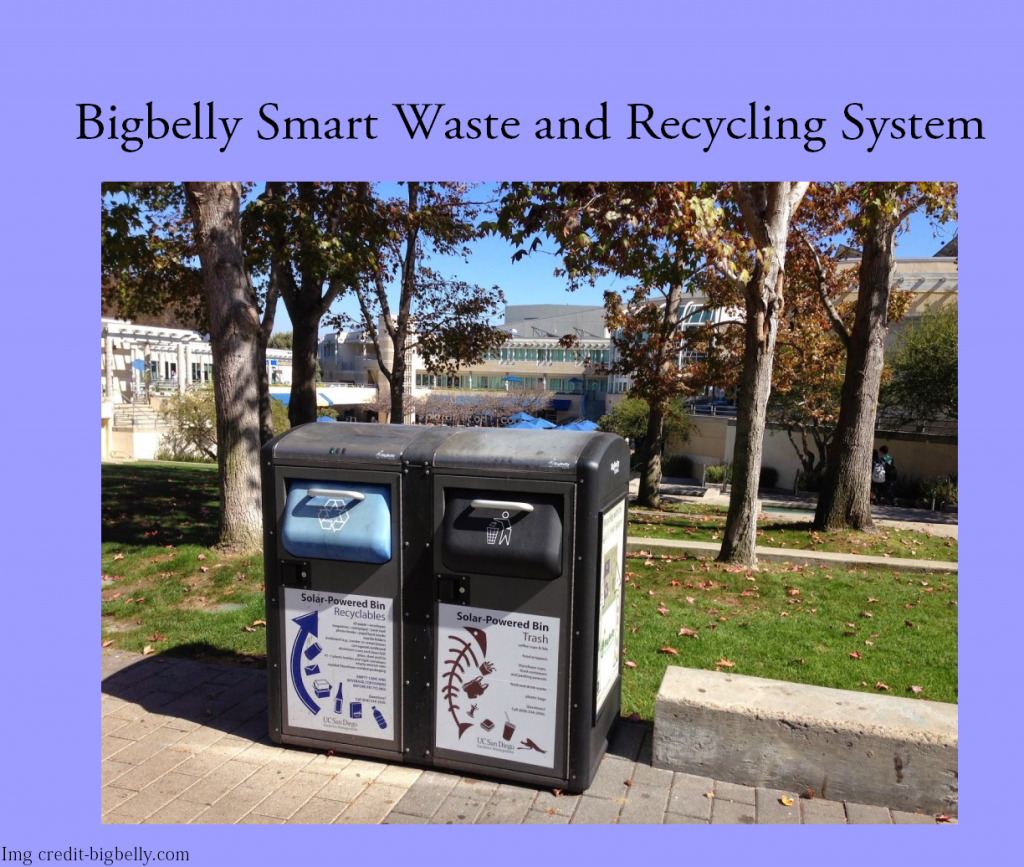 Internet of Things ( IoT) Applications Examples for Energy Management
Energy saving is one of the most discussed topic of this decade. Countries, industries and normal individuals like you and me are doing our best to save it. Energy efficiency or energy management is nothing but doing more with less energy. You may have come across terms like SMART METERS and SMART GRIDS in recent times? As per Google "Smart meter is a new kind of electricity meter equipped with the power to digitally send your meter readings to your energy supplier". Nowadays smart meters are also coming with monitors which enable you to better understand your energy usage. Smart Grids can digitally detect and take required action in case of local changes in uses. Let us jump on some Smart IoT Applications Examples for Energy management;
MEGNI OPEN ENERGY MONITOR SYSTEM– it's an advanced open source energy monitoring system which facilitates tracking of energy usage in your office or home. It also switches appliances on and off sitting from remote locations.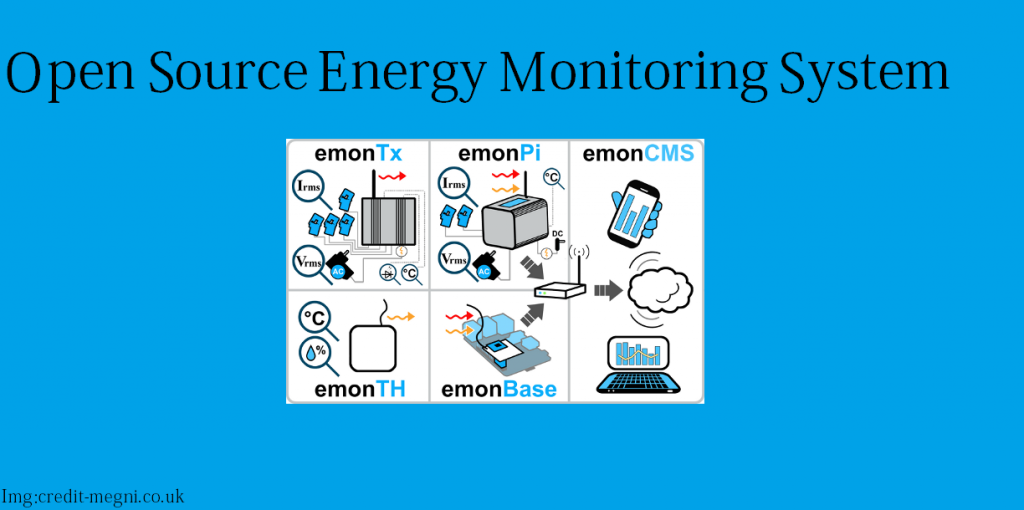 SHUTDOWN SCANNER– the sole target of this new energy saving software by Shutdown Scanner is to find awake computers in your office! It finds out the number of computers which have been left on at night or during the weekends in your office. Finally a big relief to office managers who struggle hard to keeps the things under control.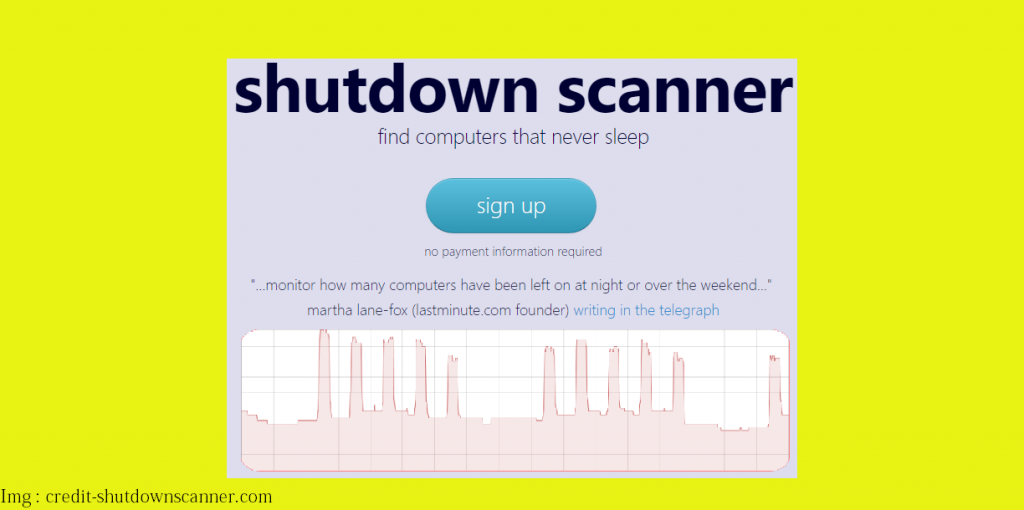 WEMO– offers you a complete control on your office or home appliances or any other electronic items even when you are not physically present there. Motion Sensors detect human movements and accordingly the appliances can be done on or off by the user through his Smartphone.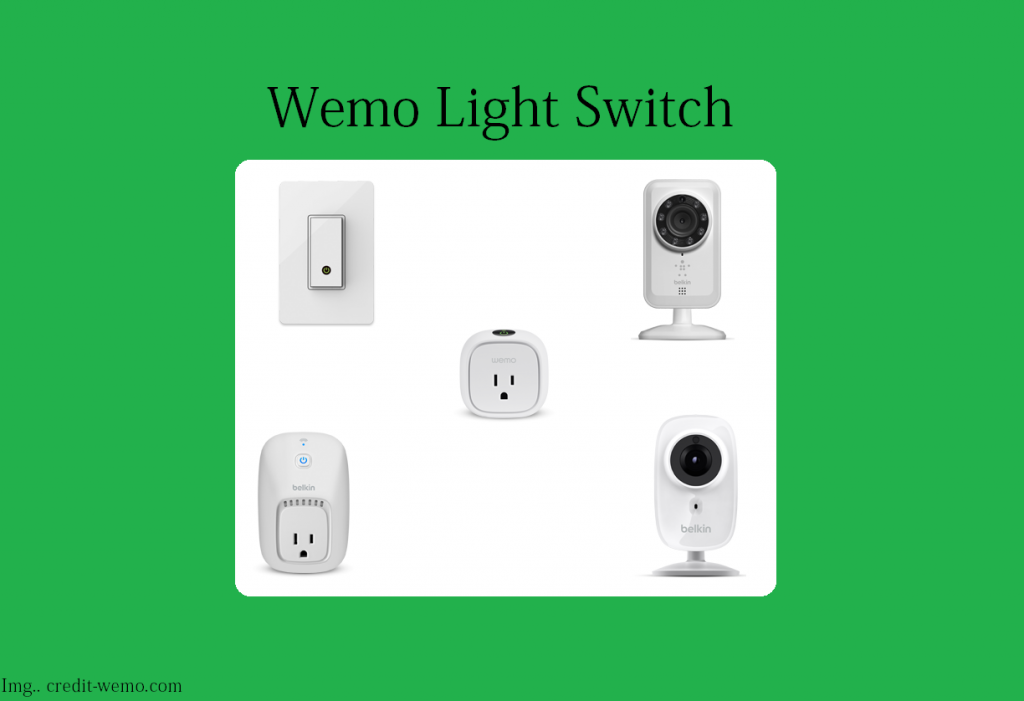 Internet of Things (IoT) Applications Examples for Industrial Automation
Industrial Automation is another area where IoT is creating huge waves. Nowadays with the blessings of Industrial IoT, big machineries are all getting connected and talking to each other. Some live IoT Applications Examples for industrial automation:
ADVANCED STEAM TRAP MONITORING SYSTEM– as per Google "Asteam trap is a device used to discharge condensate and non-condensable gases with a negligible consumption or loss of live steam. Most steam traps are nothing more than automatic valves. They open, close or modulate automatically." It is used in industrial plants. Can you imagine that one single disruptive steam trap can lead to loss of thousands of dollars of steam in a year?
Till yet steam traps were being monitored manually. But with the entry of IoT concepts in the Industrial & manufacturing arena things have changed a lot. Now faulty steam traps are getting detected in real time through wireless acoustic sensors connected to advance IoT Solutions on a mesh network. Acoustic wireless sensors work on battery and can work till 10 years without changing.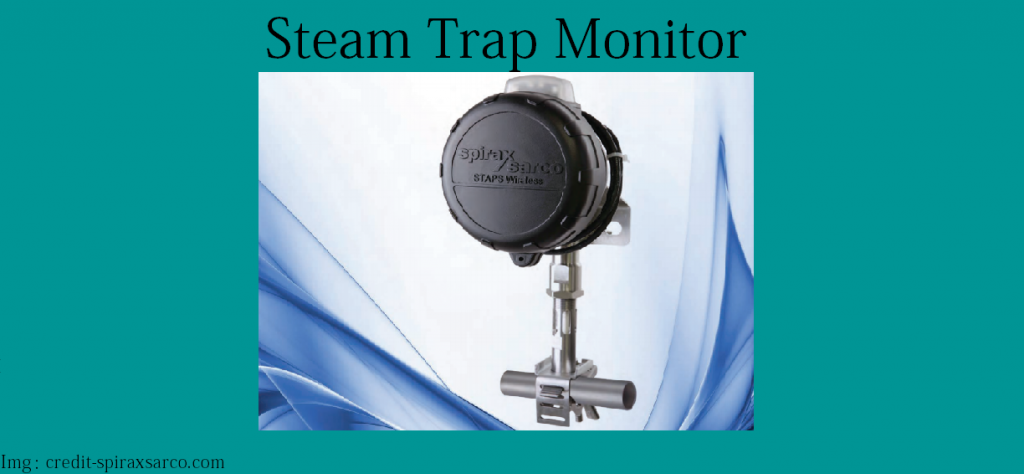 ADVANCED FLARE GAS MONITORING SYSTEM– is another excellent example of industrial internet of things. Under it valves used to control gas flows to flare stacks in refineries are monitored through an advanced IoT system using wireless acoustic transmitters and sensors.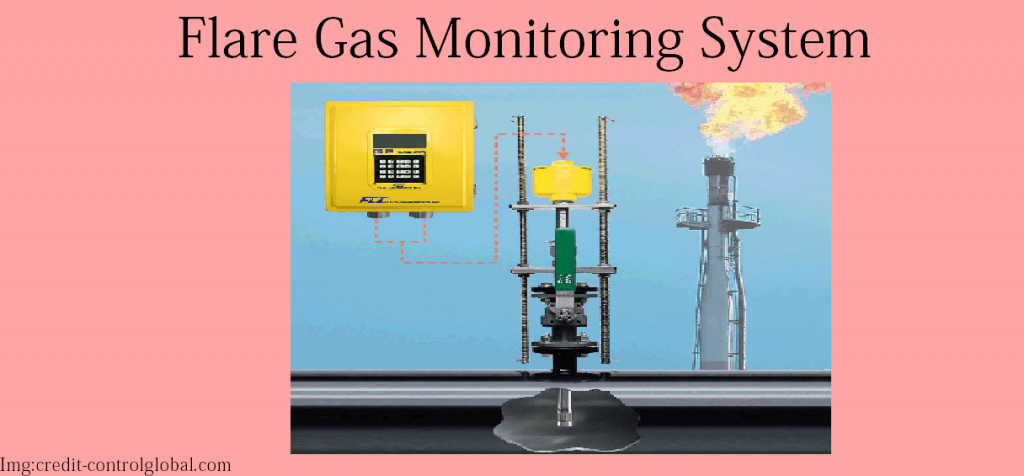 ADVANCED IOT SOLUTION USED BY ROYAL DUTCH SHELL– Royal Dutch Shell is an Anglo- Dutch Multinational company in oil and gas business. It is exploiting the benefits of Internet of things solutions to its full volume. It is using big data, advanced imaging, and high level computing to locate oil and gas resources spilled deep down in the earth. Visualization technology and huge amount of seismic data is helping SHELL to make out areas where oil and gas can be found easily inside the earth. Sensors are also connected to the pipelines for monitoring.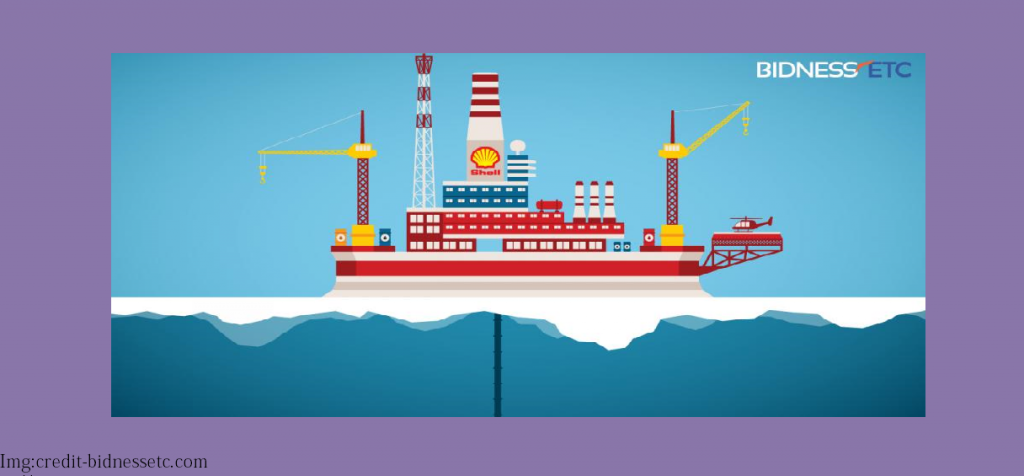 Internet of things ( IoT) Applications in Automotive
 You will be amazed to know that there is tremendous opportunity for automotive innovation in the coming years. People are saying that by 2025 every car will get connected with each other in some or the other way. As per an estimate the market of connected vehicle technology will reach $54 billion till 2017. With internet of things applications in automotive changing its statistics every day, it's going to entirely change the way people drive, the way they service their cars and most importantly the way they enjoy its ride. Let's have some interesting internet of things applications/ examples in automotive industry.
ADVANCED DRIVER ASSISTANCE SYSTEM– Texas Instruments Advanced Driver Assistance System is carving path for the development of a system which is thoroughly focused on enhancing the safety aspects of driving. In the process it is rendering a fully secured driving environment to all of us. It offers different scalable solutions to its customers from entry till premium level.
RADAR WARNING SYSTEM– It's radar based system which detects any approaching object on the path and alerts the driver much before in advance, and henceforth avoids collision. It works with pre-charges car brakes for managing stopping time.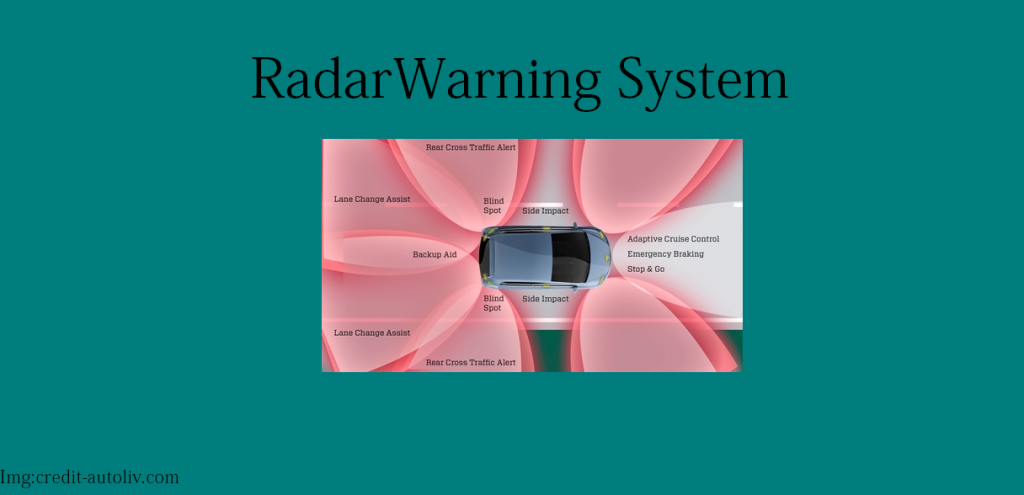 SURROUND VIEW CAMERAS- Another excellent internet of things application in automotive is Surround View Cameras. While driving on the bumpy roads we often come across blind spots and find it extremely difficult to handle. With Surround View Cameras, you can pooh your discomfort in a second, as helps you have a live look of the blind sports.
Internet of Things (IoT) Applications in Healthcare
Healthcare industry is one such area which faces lot of challenges and uphill tasks. Right from managing inventory, equipments till tracking patients, every single activity requires continuous monitoring. Under such a situation Internet of things solutions and IoT Medical devices is acting like a boon in healthcare sector. Let's go through some interesting Examples of Internet of Things Applications in Healthcare Sector;
FUTURE PATH MEDICAL'S UROSENSE –is a smart fluid management medical IoT application developed by Future Path Medical for patients and their attendants. It gives real time insights, awareness of the core body temperature and urine output of the patients on catheterization. It automatically measures vital signs of the patients. By monitoring & taking clue from vital signs like CBD and Urine Output doctors can immediately start the required medical action and henceforth avoid any incumbent emergencies like heart failure, diabetes, kidney failure, prostate cancers and  any other infectious disease.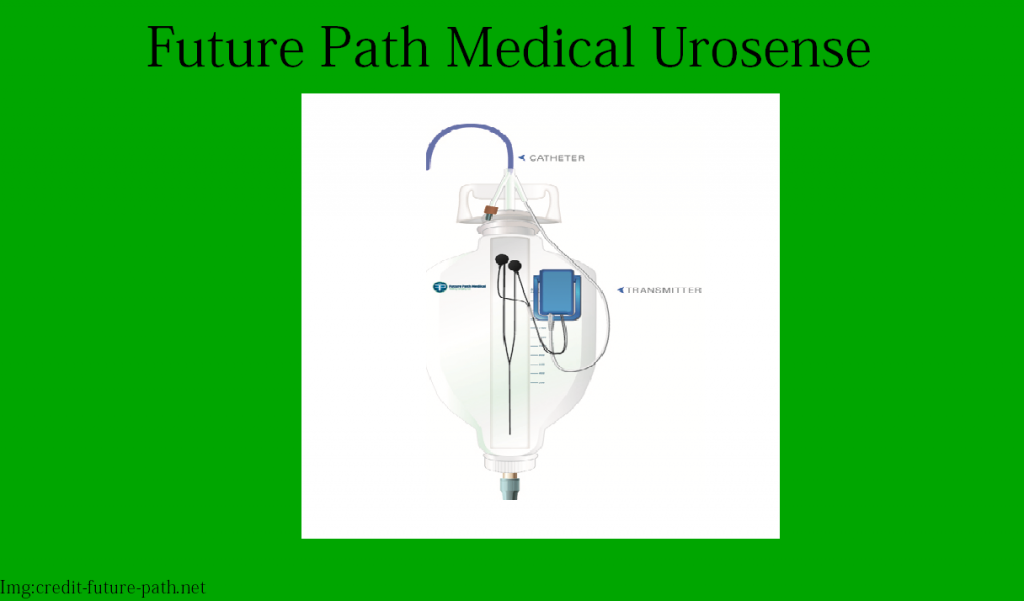 PHILIP'S MEDICATION DISPENSING SERVICE– keeping in mind of the probable medical needs and emergencies of the senior citizens, Philips Lifeline has come out with a wonderful IoT application. Philips's medication dispensing service can remind the user about the exact time to take the pills through a light and voice commands system. Cups filled with the prescribed medicines are dispensed when the user pushes the button. The device is mapped with the user's phone so that it can work even if the power goes off.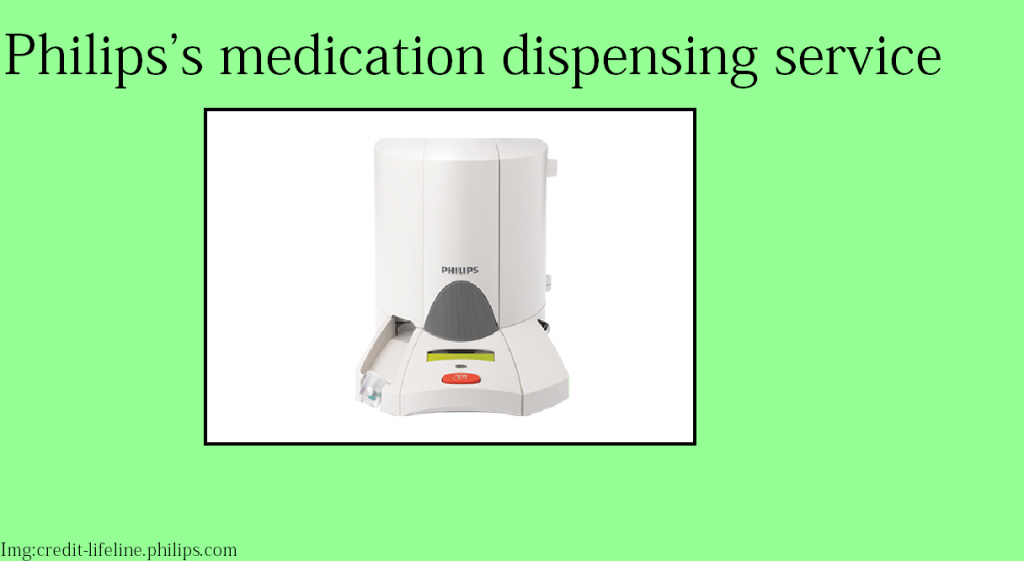 AUGMEDIX HEALTHCARE CHARTING– Augmedix is a company which follows smart glass technology much similar to Google Glass. It takes voice commands and enables doctors to records patient's visits data quickly in patients chart. It uses HIPAA-certified encrypted network. As per Augmedix, its Healthcare Charting Services saves 15 hours of a doctor's time in a week, which they can further utilize for new patients or spend more time with the existing patients.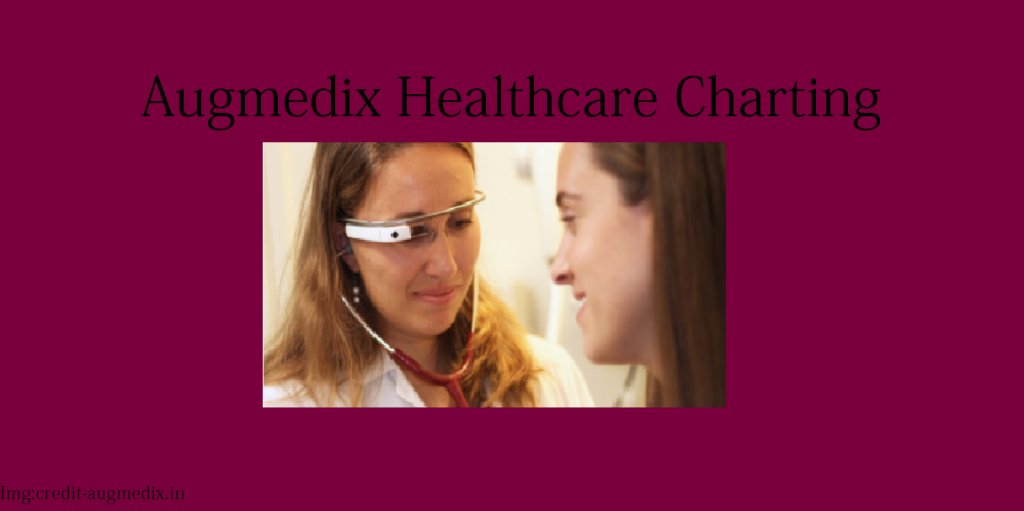 Internet of things (IoT) Applications in Retail
The world of Retail has changed all of a sudden. Internet of things technologies is reshaping it too by creating a virtual ecosystem of physical goods, computer, Smartphone, stores, and many other day to day consumer goods. Automating and optimizing of supply chain is one of the most important tasks that IoT technology is delivering in Retail. Nowadays lots of tech- savvy retailers have installed smart shelves in stores to monitor stock. Moreover they are also placing RFID Sensors to track the goods in supply chain process. Some of the Retailers have also installed IoT applications which automatically send personalized digital discount coupons to the visitors who enter inside their store! Isn't it interesting? Have a look on some IoT Applications Examples in Retail Industry;
HIKU SHOPPING BUTTON– it's one of the most interesting retail IoT applications! Your kitchen is HIKU's favorite place. It scans barcodes, talks with you, creates a shared shopping list on your phone and keeps your kitchen inventory always updated. You can use HIKO SHOPPING LIST APP in any physical store. You can also connect it to online stores.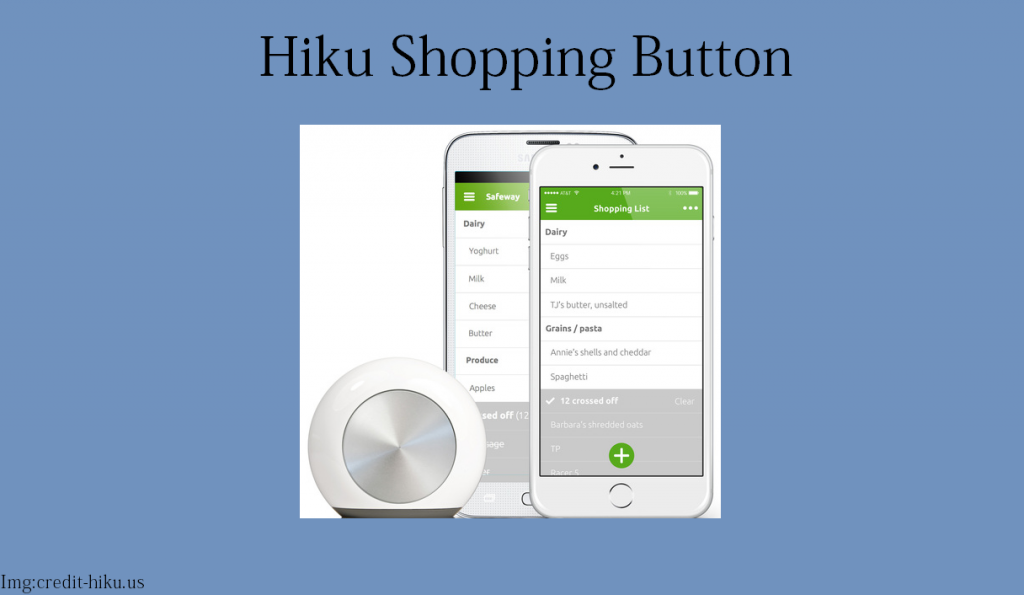 SCANALYSTICS FLOOR SENSOR ANALYTICS– It's a Retail and Event Analytic Platform that lets you improve your operations and marketing strategies. Further it helps you to enhance the overall performance of your store through brick-and mortar foot traffic analytic. Intelligent floor sensors can be easily implanted under floor mats. After that it starts tracking entrances and exit of visitors. Measures engagement at key areas and rush hour periods, activate digital/ambient automations and henceforth empowers it's user to do a deeper analysis of consumer behavior.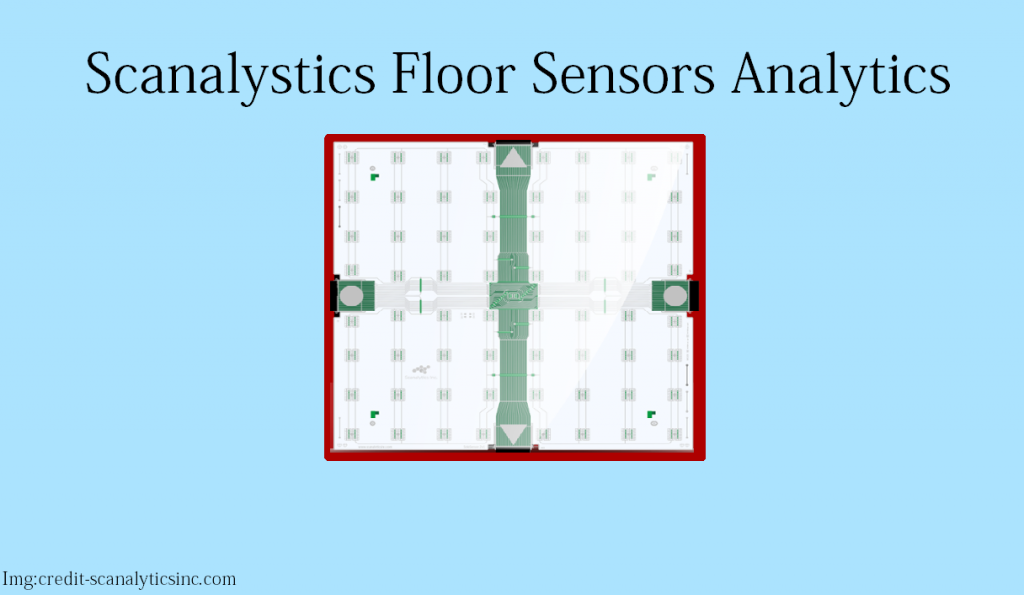 AMAZON DASH BUTTON– Dash Button is a single use Wi-FI equipped online shopping device, which is connected with Amazon's Dash Replenishment Service. It reorders mapped products with the dash button just at the press of that particular button with which the favorite product is paired during the set-up process. Amazon has entered into a partnership with lot of popular brands like Gillette, Moisturizer Olay and many other such brands which are in our daily use and needs to be refilled on a periodical basis.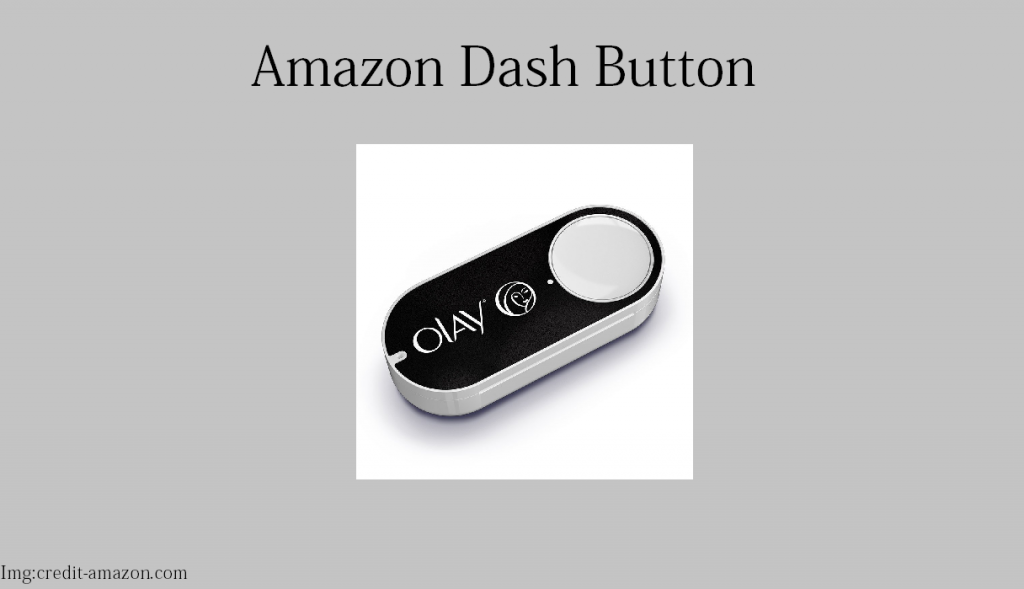 Internet of things (IoT) Applications Examples in Transportation & Logistics
Transportation & logistics is one of the most crucial factors to enhance the productivity of any enterprise. It is one such area which gets severely affected with changing fuel rates, rising labor cost and change in government policies. Henceforth it badly requires real – time data and analytics technology. So there is no surprise why mobile technologies and IoT applications for Transportation & Logistics are proving to be game changers for these sectors.  Some real examples of IoT applications in Transportation & Logistics;
AUTOMATIC'S CRASH ALERT APP– equipped with this App your car can now become much smarter that what you can imagine! Your car is not just a car; instead it has become a computer now. Once you plug-in Automatic Pro Adapter into your car's port, it unlocks car data on computer and connects with Cloud over 3G. In-case any unprecedented accidents is about to happen, before that AUTOMATIC sends you crash alert. It is also providing 24×7 days emergency services. It tracks your car and your journey in real-time.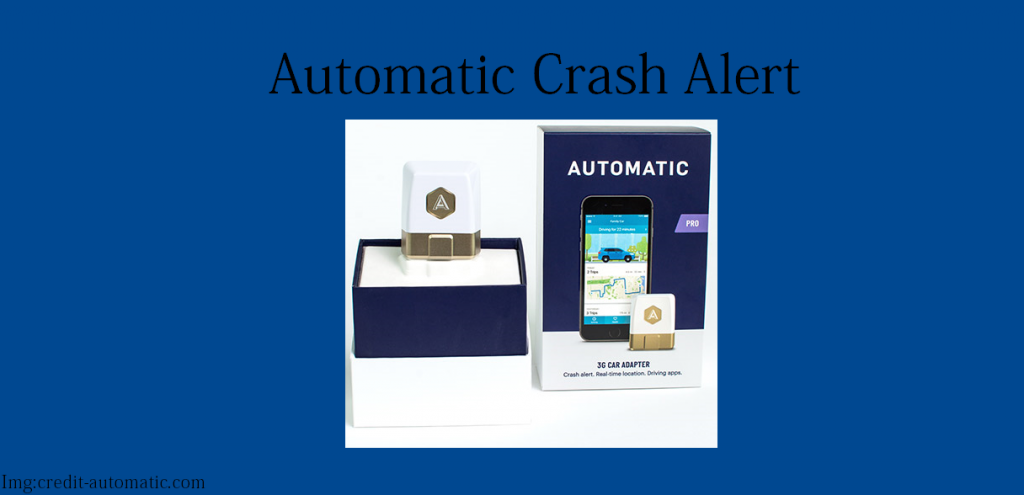 Internet of Things (IoT) Applications Agriculture
Technological advancements have no limits. It spreads its roots in all directions. Following the same growth trajectory, internet of things is making its presence strong in the agricultural sector too.  Lot of agricultural IoT applications have now entered into the market to measure the temperature and conditions of fields, water consumptions, soil quality, weather forecasts, plantations, harvesting, availability & cost of labor, energy efficiencies of animal barns and machineries/ equipments used in farming. All these developments have given birth to the term agricultural internet of things. Analyzing the water requirement of a plant in exact quantity is very crucial in agricultural field. Agriculture Internet of things in tandem with Web Map Service & Sensor Observation Service is smartly analyzing the water requirement of crops. Now let us jump to some cool IoT Applications Examples in agriculture.
CLASS EQUIPMENT– works on autopilot system, sends advice on how to improve productivity of crop as well as how to minimize grain losses. Using this agriculture internet of things application, farmers can manage their agricultural plots through computer or Smartphone. It also collects important information for further analysis. The analysis is used further in field mapping, fertilization & nutrient planning.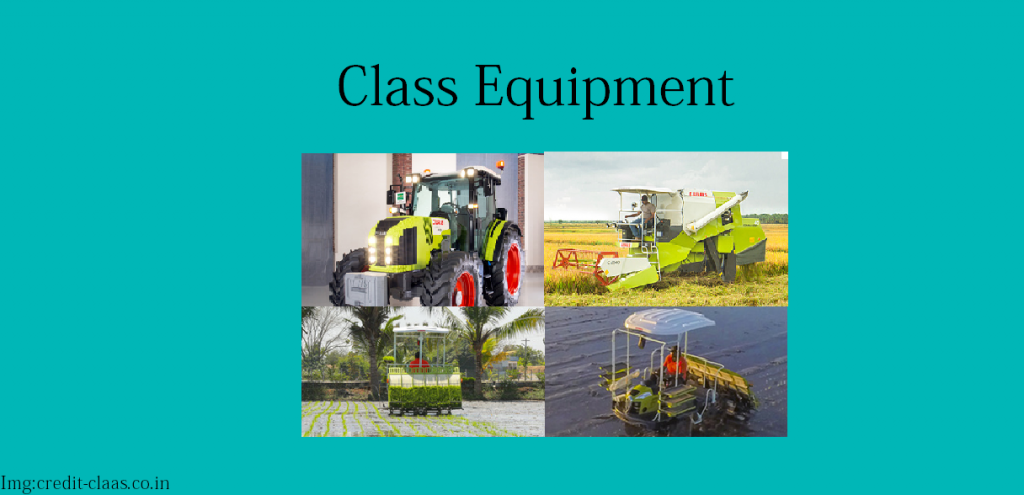 CLEANGROWS NUTRIENT ANALYSER– quickly measures the amount of nutrients in a given liquid on field. Gives instant feedback to the farmers. Performs, Broad-Spectrum Nutrient Analysis via Bluetooth LE up to six ions at the same time on a given sample in less than 60 seconds.



TEMPUTECHS WIRELESS SENSOR MONITORING– works like a safely check in case of future accidents like fire or overloading in grain elevators. Temputech is offering lot of Hazard & Grain Management Apps based on Clouds. Also enables the farmers to set up alarm in various situations pertaining to temperature, humidity, moisture, vibration or anything like that which can be monitored via sensors.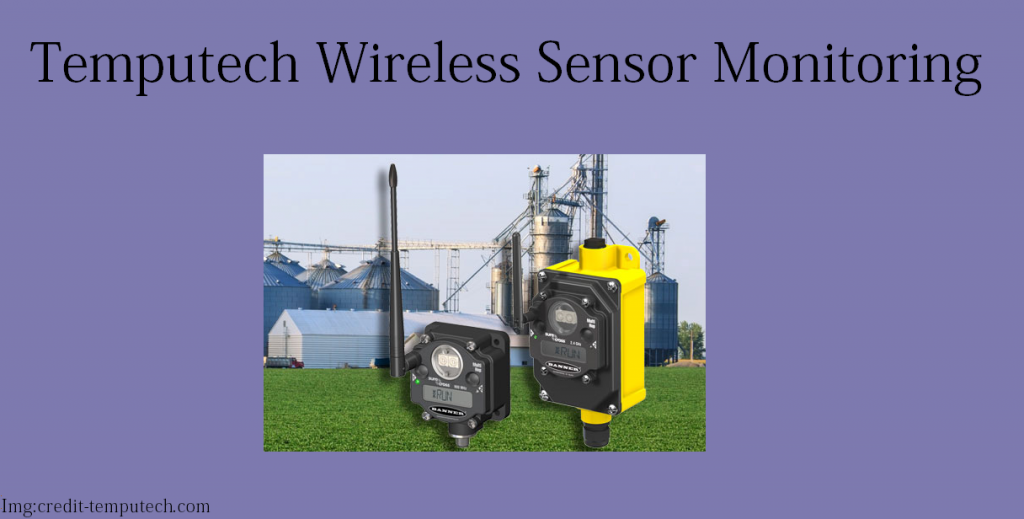 Friends, Its true that internet of things have become a reality. Its no more an imagination. Developments are happening every day. In some areas internet of things applications are still evolving. Dear Readers, there are thousands of further IoT applications examples – benefits and usage of which I want to share with you all. Practically it was not possible for me to club all the IoT applications in this single post. In near future, I am planning to come with exclusive posts on each of the above areas of IoT Applications Examples covered above.